So I've been wanting an icon for "Thought You Should Know" (I've been coveting
moscow_watcher's icon for "Black Magic, White Lies") and started thinking about what images I'd want for the icon. That got me to thinking about doing a cool type of animated gif. Why yes, I do have ideas that I lack the ability to bring to life. But if I actually knew how to put this together as an animated icon, here's what it would look like:





It started with a happy ending.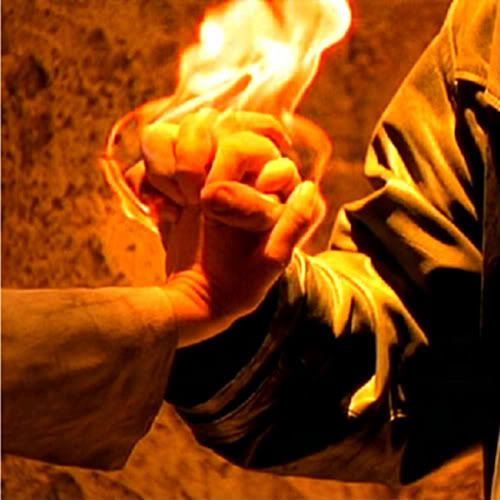 Happy...And bittersweet.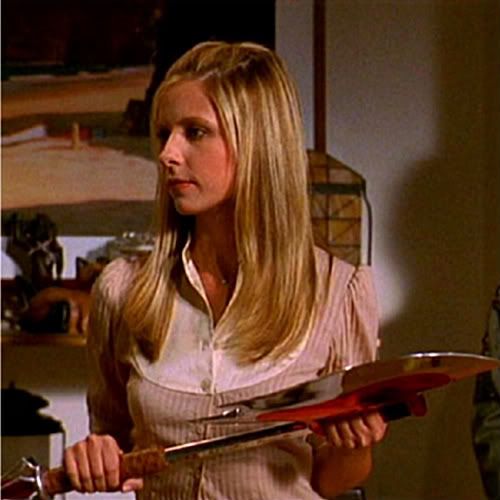 But it doesn't end with that choice -







Because sharing power is never easy.








Do you trust me?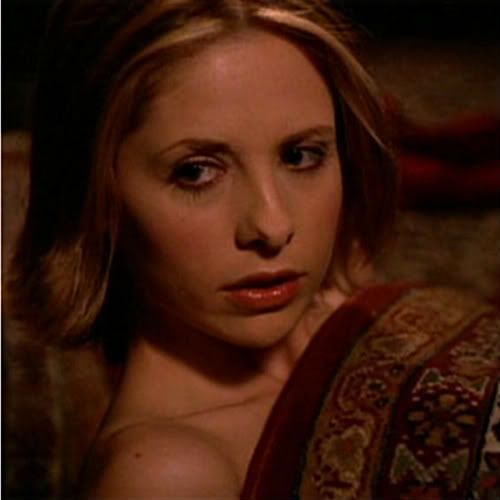 Do I trust myself?





Thought You Should Know
by Angearia