my reaction to the dragons on my profile:
my flist's reaction to my reaction:



y'all don't understand how much i love me some dragons. seriously. the other day I spent five minutes explaining my most recent idea for a dragon novel to
blackfrancine, an idea inspired by my reading spenser's the faerie queene and totally rooting for the dragon in book 1 to win the fight against st. george. why? because that DRAGON WAS AWESOME. JUST... DRAGONS.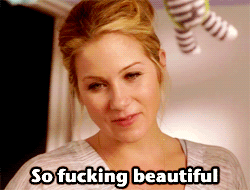 so thank you thank you thank you for the beautiful dragons! now i'm going to wander off and finish SPN season 4.


ETA: OMG MORE DRAGONS ARRIVING, THERE'S A HORDE OF DRAGONS NOW, Y'ALL, I'M OVERDOSING ON DRAGON JOY JUICE.