For optimal viewing, I recommend reading this image heavy post in Light Format.


I am Illyria, god-king of the primordium, shaper of things!



You're too late. My army will rise. This world will be mine once again.
(pause)
No. It can't be. My world is gone.
We cling to what is gone. Is there anything in this life but grief?


I possess so much grace, more grace than this bag of sticks could express. I was the
immaculate embodiment of rule. I blame this on the weakness of your species.

This fate is worse than death. Condemned to live out existence in a vessel incapable of sustaining my true glory. How am I to function with such limitation?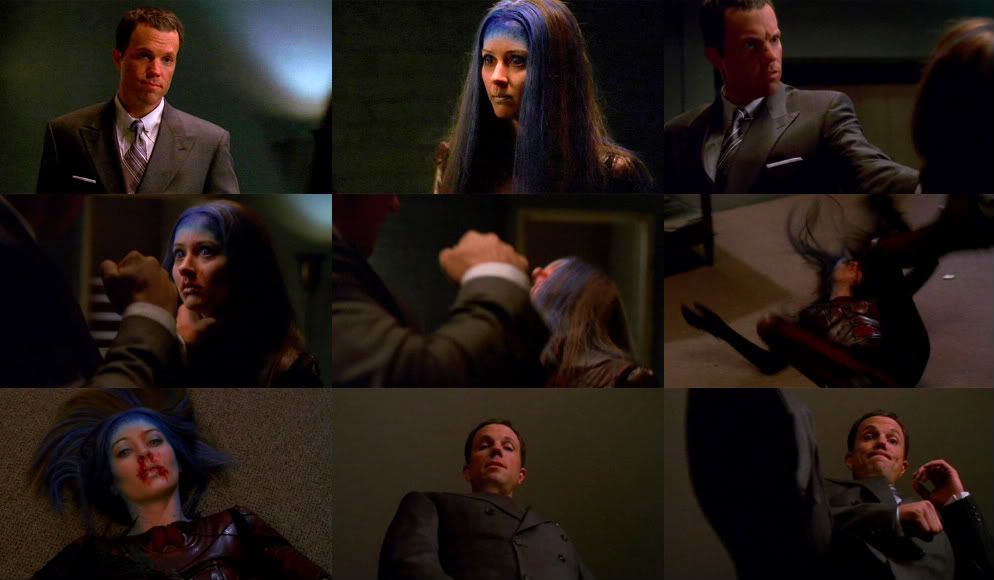 I am not what you want.[...] I could assume her shape, make her come alive again this once for you.
But you would never ask me to.
Would you like me to lie to you now?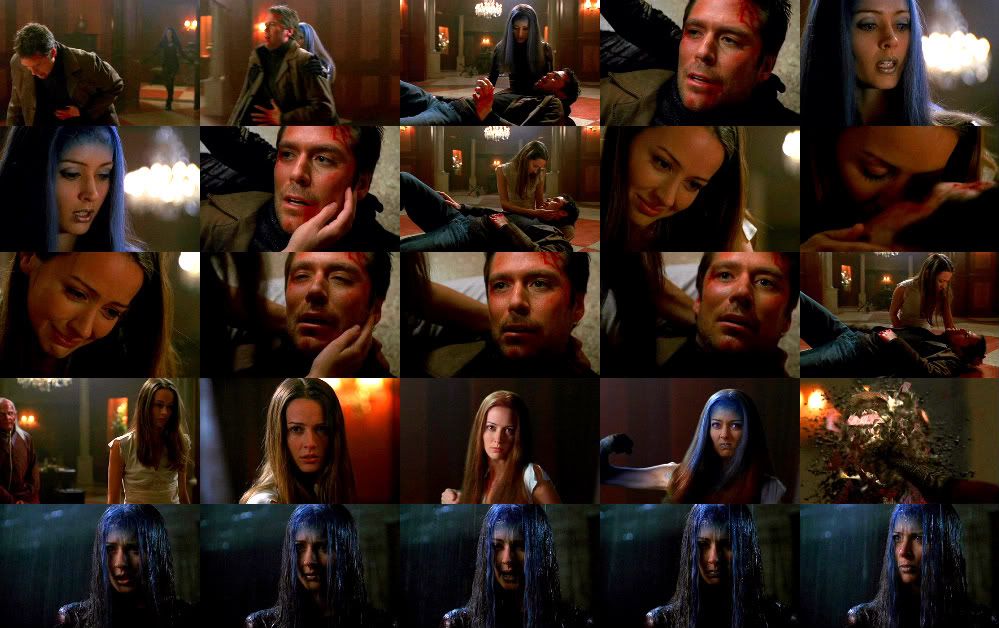 Wesley is dead. I'm feeling grief for him. I can't seem to control it. I wish to do more violence.


Dedicated to
snickfic
who's working on a piece of Illyria fanfiction.