Spike's going to appear in Season 8 and folks are wondering how. But Emmie, in all her psychic glory, has realized that we've seen this before! Yes, history is repeating itself. (And you know it's true because Emmie refers to herself in the third person!)



Coming Soon in Season 8! Spike and Xander Team Up to Defeat Twilight!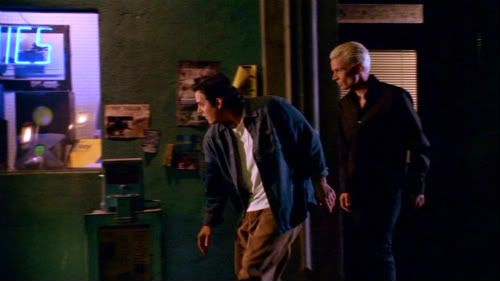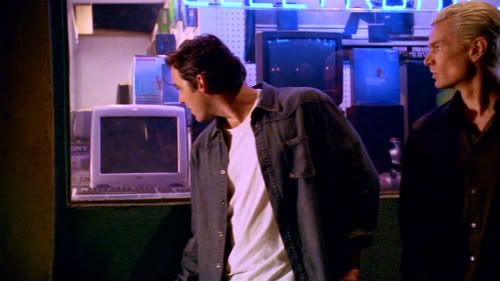 METAPHOR NOTE: RJ is standing in for Twangel. The Magic Letterman's Jacket is code for Glowhypnol.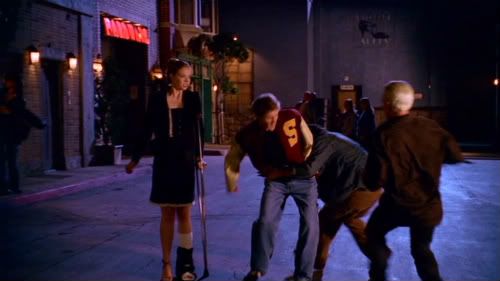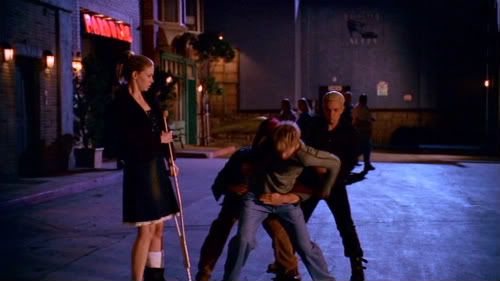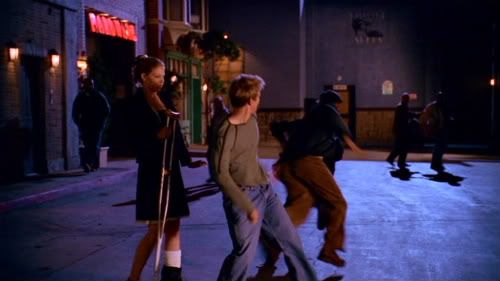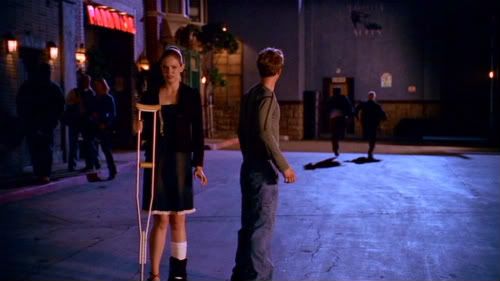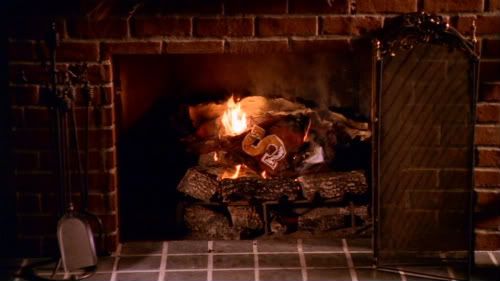 And thus, Twangel is stripped of his powers and The Universe's Glowhypnol influence is naught but ashes, defeated by the glory of the almighty Spander.


The end.