The best part about Buffy being in the Final Championship Round (click the link to VOTE!) at
f_march_madness? The CAMPAIGNING. Because it's bringing a wonderful outpouring of BUFFY LOVE. Here's some prime examples I'm delighted to share with you.





The Posters & Picspam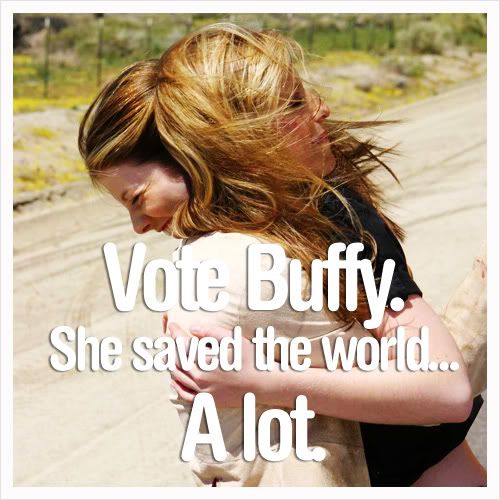 "Saved the world" Posters by
thelake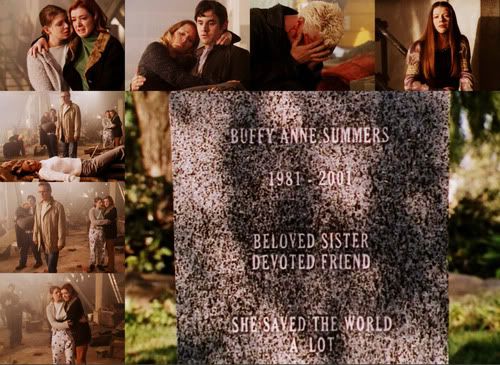 Buffy: The Gift pic by
imaginary_lives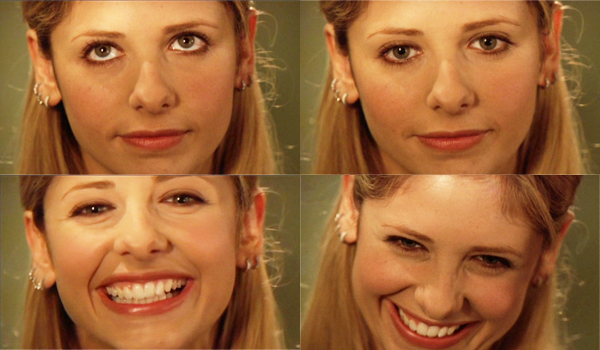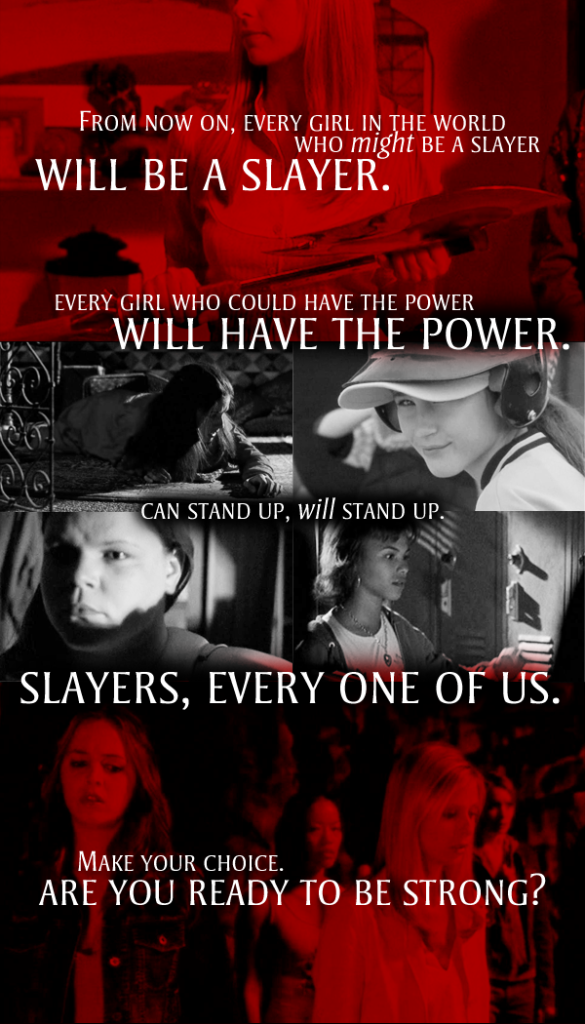 Buffy: Restless and Buffy: Chosen by
whisperwords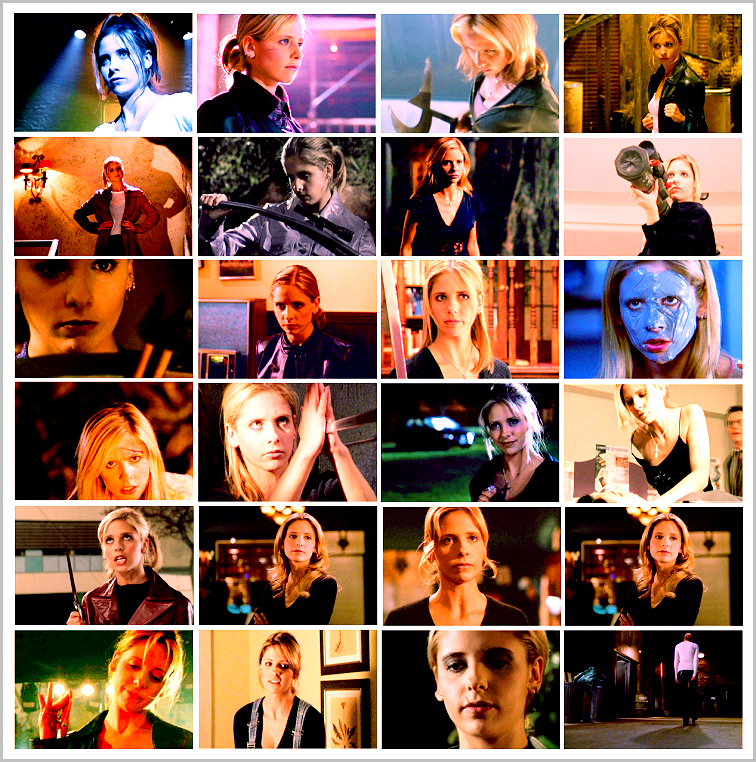 Buffy: Seven Seasons art by
heather13
LINK ♥
Buffy Summers picspam
by
deadsies
- A wonderful picspam chocked full of Buffy love for all seven seasons.
The GIFs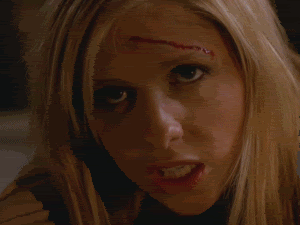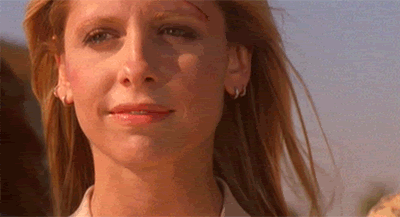 To see more, view my
Photobucket Album
of GIFs. Feel free to snag, but please do not hotlink.
(Most of these GIFs were posted without credit to the creator in the comments thread of
f_march_madness.
If you'd like to claim credit or direct credit to the creator, please let me know and I'll be happy to do so. Thanks.)
The Vids
Now this video is more about sharing the love of strong, kickass female characters, but it's awesome relevance in a match where Buffy is in the finals cannot be ignored:
Find more videos like this on BAM Vid Vault
To Download:
One Girl Revolution (multi-fandom)
by
arefadedaway
And to continue the multi-fandom love, here's a wonderful video about
kickass women--Buffy, Veronica Mars, Syndney Bristow, Zoe (Serenifly), Kara Thrace:
To Download:
Enjoy Being a Girl
by
absolutedestiny



Share the Buffy love!
Feel free to post links to Buffy picspams, art, vids and meta.
It's all Buffy, all the time.